4000L Thin Tank
Summer is coming, make every drop count. Stock available.
2020 International Design Awards Silver Winner in Sustainable Living/Residential Sustainable Design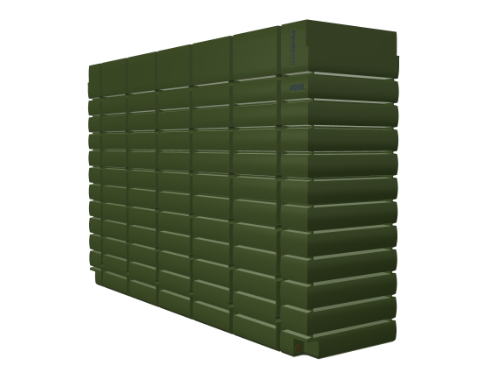 $POA
Length: 2920mm
Height: 1970mm
Width: 750mm
Weight: 200 Kg (empty)
New Thin Pots can be attached to this tank
Available in the following colours
Producers statement available on request.